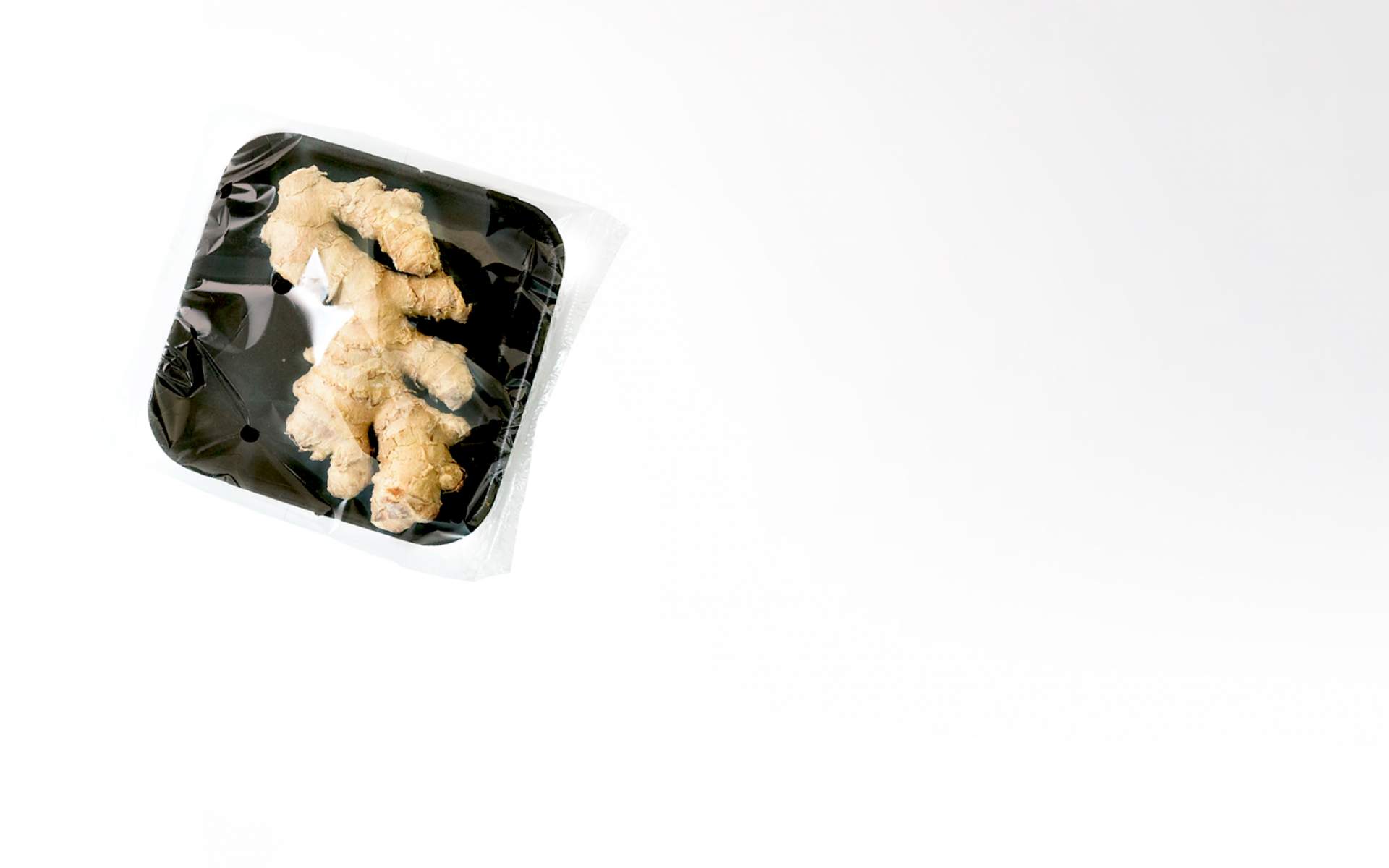 Satotukku Has Its Own Packing House
Having our own packing house allows us to offer a fast and flexible service to our customers. We can package lots according to your order, including specialty products and organic products, whole or cut.
One of the important duties of a packing house is to process products by, for example, cutting watermelons to be sold in smaller pieces. If this was done before the products arrived in Finland, the watermelons would spoil too quickly. Packaged products are easy to display in shops, and the packaging makes the product stay fresh for longer.
Packaged Products from Watermelons to Ginger
Satotukku's packing house machines perform both flow pack and film packaging. We offer a wide range of packaged products. With cut watermelons, for example, cling film is not sufficient packaging. Therefore, our machines produce a seam on the film in order to keep the fruit juice from leaking and packaging is tidy and hygienic. In addition to melons, we also package many vegetables, lettuce, fruit, fruit boxes... We also package the majority of the products from small scale organic suppliers and Satotukku's own organic product label Luomu.
This certificate is applicable for the scope of
Cutting and packaging fruits and vegetables in plastic films or trays.
Cutting and packaging whole fruits and vegetables in plastic films or cardboard boxes.
FSSC 22000 Food Safety system certification 22000
Watermelon packing trip
The packaging helps product to stay fresh for longer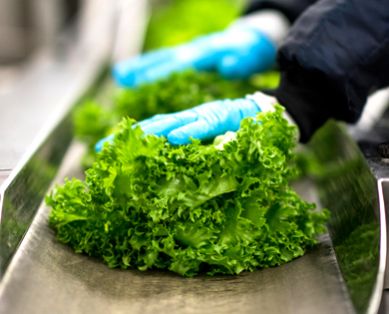 Quality
The quality control on packaged products is done by hand. The machine only does the packaging and attaches the labels.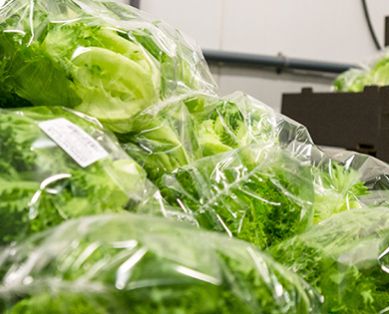 Flexible and Fast
Satotukku's packing house is fast and flexible. Packaging a product protects it and helps it stay fresh for longer.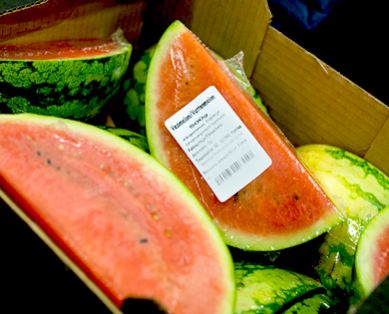 Wide Selection
The change of seasons can be seen in the packing house. Many products are packaged year round.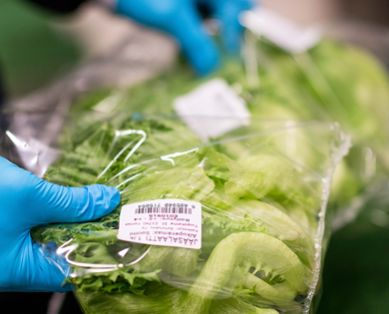 Simple
Packaged products do not have to be weighed in the shop, because the labels already have an EAN code. This saves the shop some scale buttons to be used for weighing other products.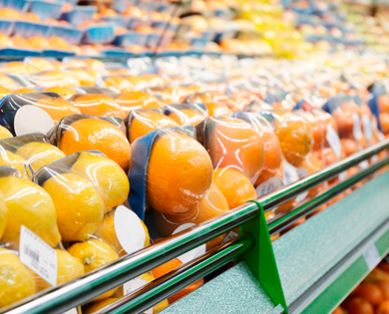 Store Correctly
Please note that a packaged product must be stored at +2 – +4°C. This way it stays as fresh as possible, retaining its quality.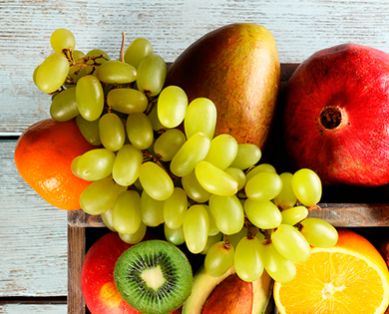 Many Possibilities
Imagination is the only limit with packaged products. Get more information from our sales personnel!