Crispy and fresh.
We offer a wide range of domestic and foreign vegetables, fruits, berries, mushrooms and organic products at competitive prices.
PRODUCT_CATEGORIES_TITLE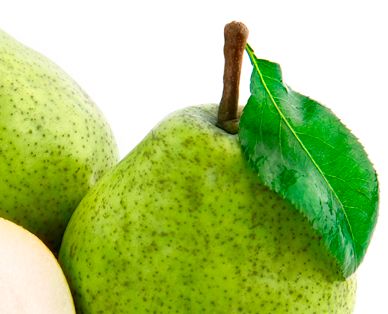 Fruits
Satotukku is one of Finland's largest suppliers of fruit. Carefully selected contract farmers grow fruits in Finland and abroad. One of the biggest fruit importer countries is Spain, with the acquisition of our company Greenfood Iberica to supply us with high quality and accurately selected fruits. Satotukku offer a selection of about 300 fruits depending on the harvest season.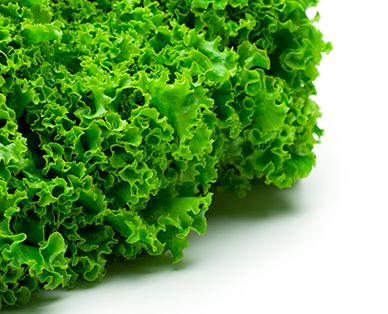 Vegetables
Satotukku has a wide range of both domestic and foreign vegetables. In domestic harvest season Satotukku is a significant supplier of vegetables. Outside the domestic off-season vegetables come mainly from Central and Southern Europe with high quality contract farmers. Satotukku offer a selection of around 300 vegetable varieties, depending on the harvest season.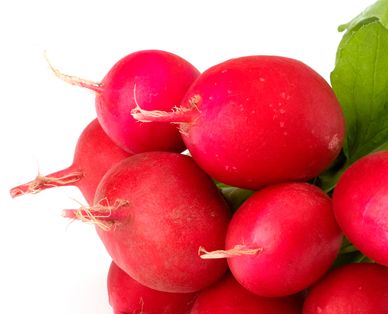 Root vegetables
Root vegetables are one of the Finnish basic raw materials. Satotukku's sells versatile domestic root vegetables and as long as farmers in stock is enough products. For example, domestic carrots often run out of until early summer before the new harvest is completed. Including this Satotukku also deliver vegetables from different parts of Europe. In addition to traditional roots we sell also unusual root vegetables such as yellow root, root stripe and black salsify season.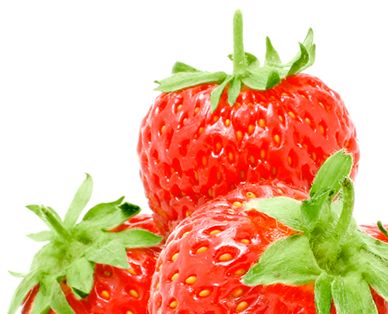 Berries
Berries are now available all year round. In the summer, of course from the home country, but in the winter main supplier Driscoll's berries are delivered according to the season from all over the world, from where it is summer! Driscoll's berries are of good quality and tasty and to the product development has been invested in an extensive manner in order to provide the customers with quality products all year round.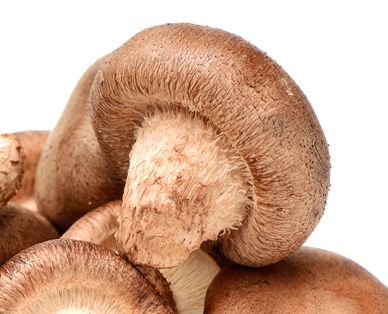 Mushrooms
Satotukku is also very large as well as domestic and foreign mushroom supplier. As a novelty delicious, versatile and strong tasty organic shiitake mushrooms from Finland. Enokitake, king oysters and jumbo mushrooms are imported from Europe.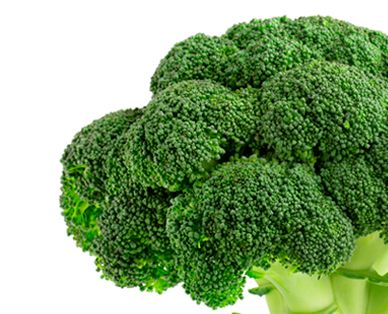 Organic
Satotukku has always been known as a pioneer of organic products in Finland in the fruit and vegetable sector. We are a very big organic products importer, as well as domestic organic products supplier. The use of organic products continues to grow steadily and our organic selection is extensive, almost all of our products are also in organic.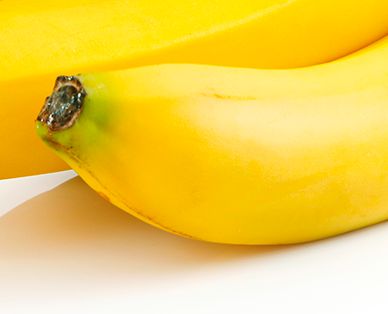 Fairtrade
Fairtrade aims at a world where developing countries' farmers and workers have access to a safe and sustainable livelihood, as well as the opportunity to decide their own future. Satotukku has a Fairtrade licensee and our range is currently plenty of Fairtrade products. The best known is Fairtrade organic bananas Fair Nando.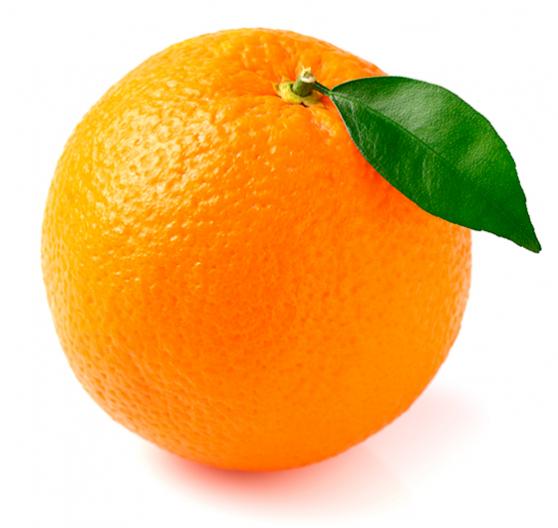 Versatile from Satotukku
Satotukku is Finland's leading vegetable and fruit wholesaler. We offer a wide range of fresh vegetables, fruits, berries, herbs and vegetables all year round at competitive prices. We've also Finland's most extensive organic range.
Our farmer contacts ranging from about 15 to land in different parts of the world. Almost all fruits and vegetables are available year-round, but we emphasize our operations in the harvest period. You can get oranges always, but the nearest Spanish harvest is from January to May.
Crisp, fresh vegetables and fruits are  matter of the heart in Satotukku and the professional staff is working to produce to the Finns the best, ripe fruits and vegetables.