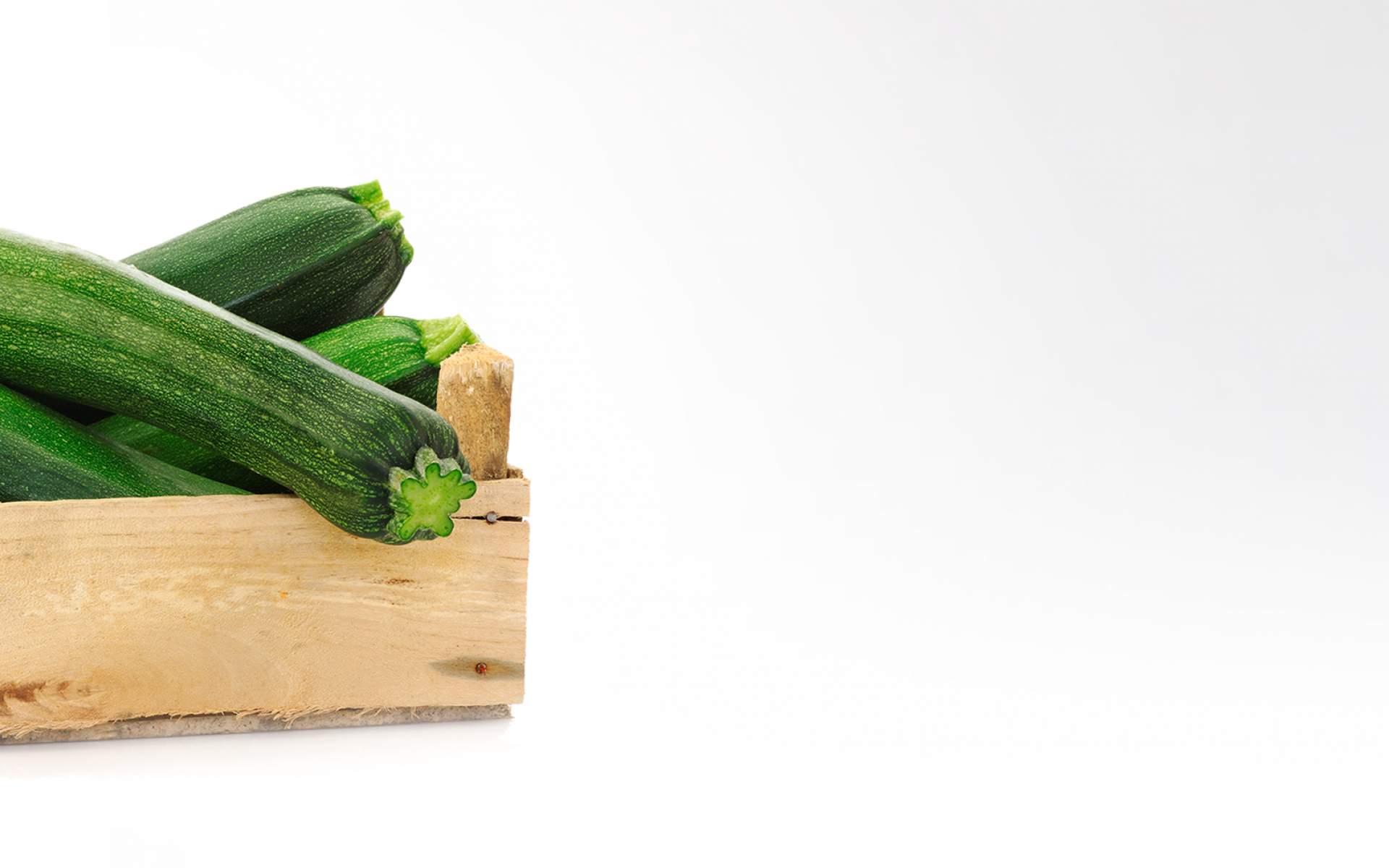 Strength from Brilliant Logistics
Satotukku receives produce from both Finland and abroad every day of the week. We import fruit and vegetables from 15 different countries, e.g. Argentina, Chile and South Africa. One of our most important partner is Greenfood Iberica in Spain.
Our inventory circulation is fast: with most products it is two days, with domestic products only one. Satotukku's deliveries are carried out by our contract delivery services. Satotukku has systematically focused on fruit and vegetables, while the deliveries have been left to the logistics experts. This ensures the use of proper hauling equipment that is modern and temperature controlled.
Three Locations
Satotukku's HQ and logistics centre are located in Tuupakka in Vantaa. The sales offices in Tampere and Turku provide local knowledge, and the warehouse in Turku helps organise the logistics in that region. Our banana ripening house is located in Vantaa, too, and it is one of the most modern ones in Europe.
Iceberg lettuce travel
Reliable Deliveries and Fast Inventory Turnover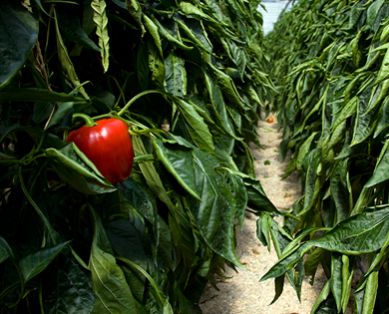 Contract farmers
Our carefully selected contract farmers around the world form the basis of our business. Satotukku is also a noteworthy supplier of domestic products.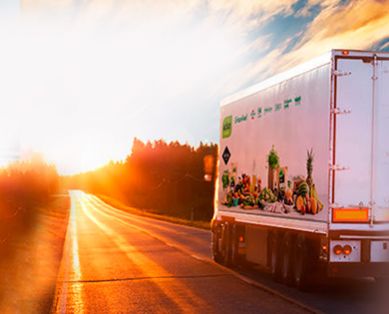 Contract Delivery Services
Fruit and vegetables are delivered to our logistics centre and on to our customers, thanks to the fast inventory turnover, by the newest, most modern hauling equipment.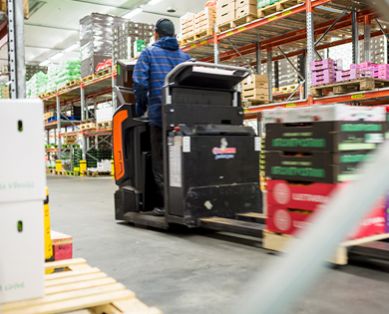 Inventory Turnover
The voice-directed order picking system in Satotukku's logistics centre allows for a wide product range. Picking is done quickly and deliveries are reliable.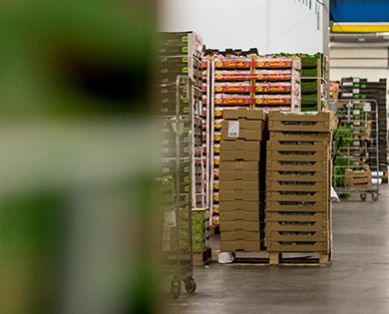 Storing the Products
Fruit and vegetables are stored at proper temperatures for each product. Satotukku also has 13 modern banana ripening rooms.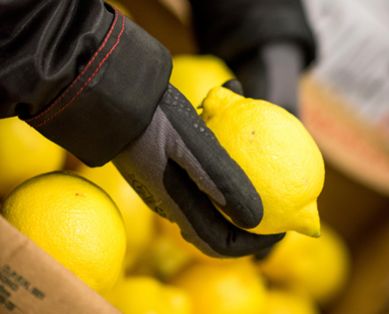 Quality
The freshness and high quality of our products is of utmost importance. Our quality control is responsible for making sure our customers receive first-class fruit and vegetables. Quality control is done by hand.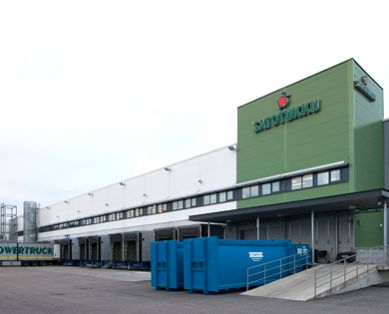 Reliability of Deliveries
Satotukku transports fruit and vegetables to its customers 24/7. The central location of our logistics centre in Vantaa guarantees direct delivery routes to everywhere. Satotukku also has a logistics centre in Turku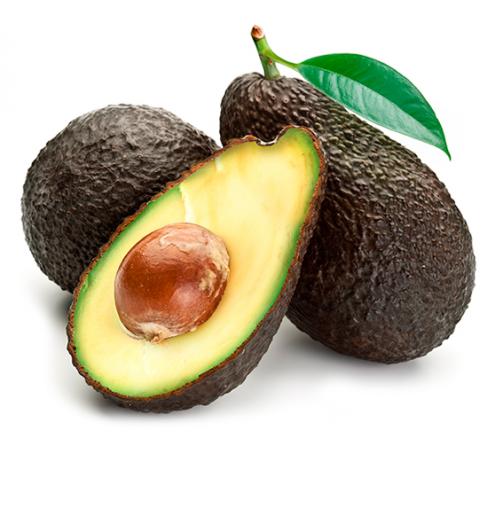 Product Safety and Quality
A lot of emphasis is placed on product reception, and the inventory turnover is actively monitored. Any anomalies are recorded, and all problems are addressed well before a product reaches a customer.
We value quality and product safety, which form the basis for our business. Thus, we can feel proud of our products and know we are able to offer the best, high-quality, properly ripe fruit and vegetables, as well as well-functioning and flexible deliveries for customers of all sizes.
Learn about our products