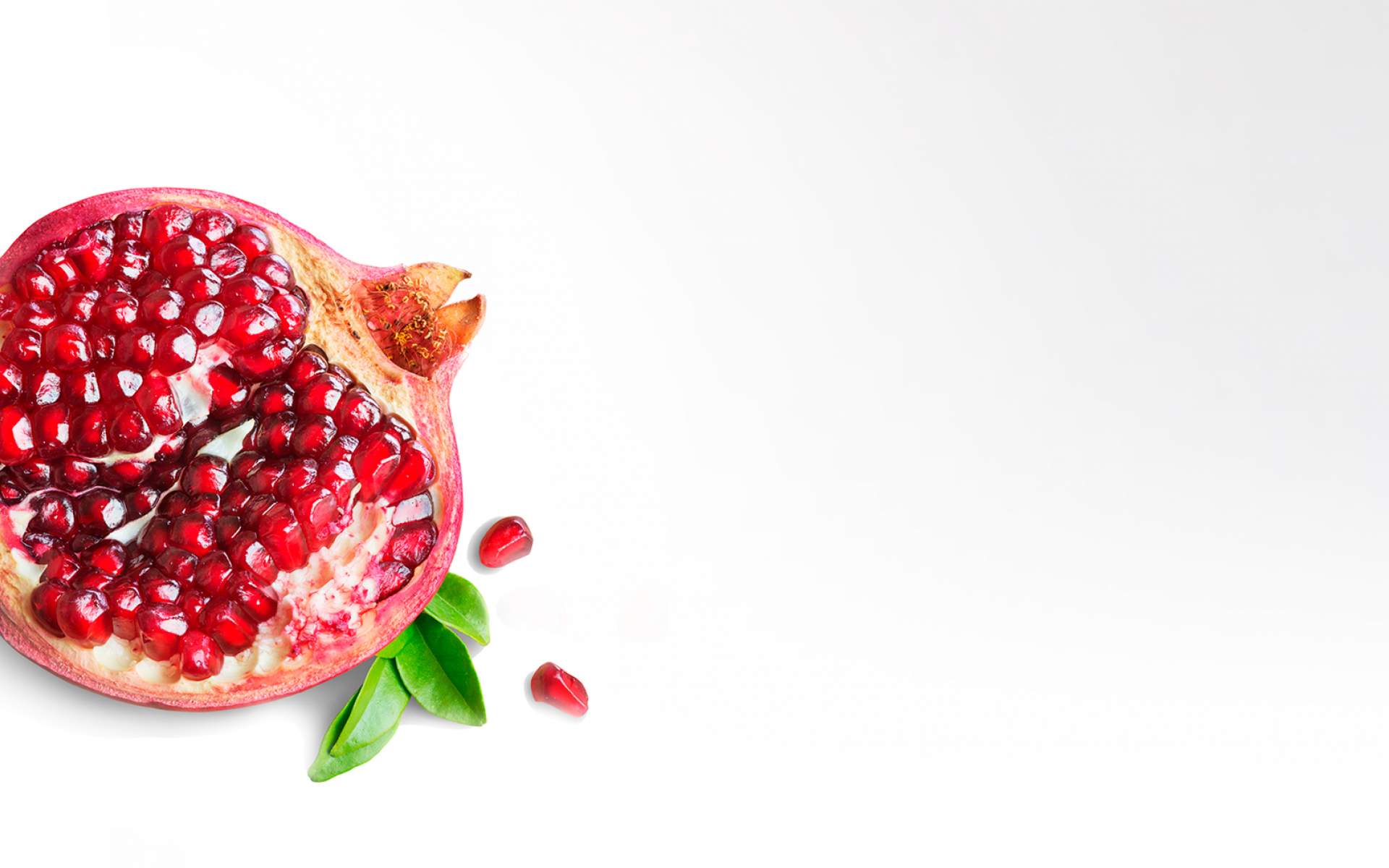 Satotukku is a Fresh Produce Expert
A professional fresh produce aisle worker understands and knows the products and seasons; the importance of self-monitoring; how to handle, display and store fruit and vegetables; and how to control wastage.
In addition to knowledge about the products, controlling wastage is one of the most important aspects. Correct order intervals and stock levels reduce wastage significantly. Orders are made according to the display space available in the shop. This ensures the product always reaches the end user fresh and in good condition.
The correct storage temperature also guarantees the quality and freshness of the product. Products stored in conditions that are too warm will not last for very long.
Fruit and Vegetable Training for Our Customers
Satotukku has extensive experience in fruit and vegetable training, and we have been tailoring training programmes for our customers and partners for years. Training helps maintain motivation and provides important information about the products, seasons and wastage control. In addition to this, Satotukku has the latest information on new products and trends. Satotukku has always been an expert in organic produce and exotic fruits, as well.
Did you know this?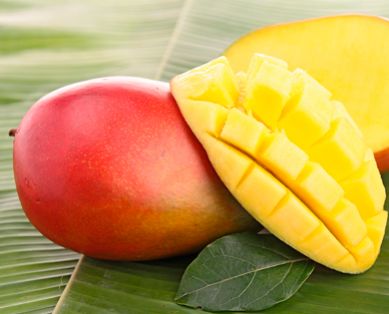 High in Fibre
There are over 2,000 varieties of mango in the world. A mango is ripe when its skin gives slightly when pressed. The colour of the skin is not relevant. A raw mango will ripen at room temperature in about a week. Have you tried our Ready to Eat mangoes?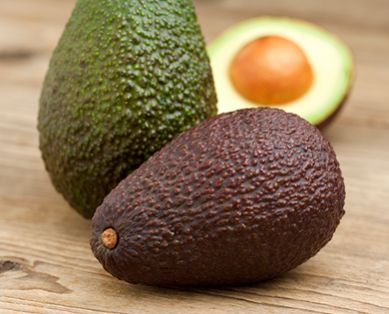 Packet of Health
Hass, an avocado with bumpy skin, is the only avocado variety that turns from green to brown when ripening. Hass avocadoes contain very high amounts of fat and have a nutty flavour. Avocados contain lots of monounsaturated oil, which lowers the body's LDL cholesterol level.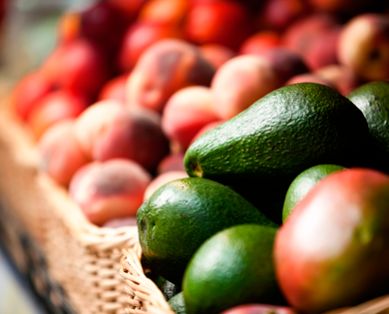 Prevent Ethylene Problems
Ethylene is a colourless, sweet smelling gas that is produced during plant respiration. Prevent ethylene problems by keeping the ethylene producing products away from those that can suffer from ethylene exposure (e.g. tomato and cucumber). Remove mouldy, overripe produce immediately, since this causes the biggest ethylene problem.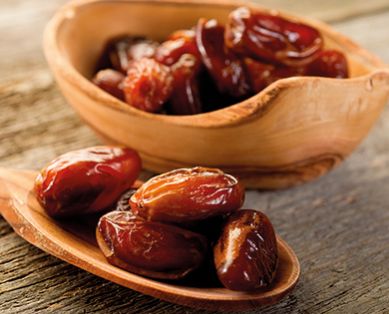 Fruit of the Oases
Fresh dates contain stimulating nicotine and lots of vitamins A and B. Dates keep you feeling sated, thanks to their high fat content. Date palm is one of the world's oldest cultivated fruits. Many palm trees live for over a hundred years and still bear fruit.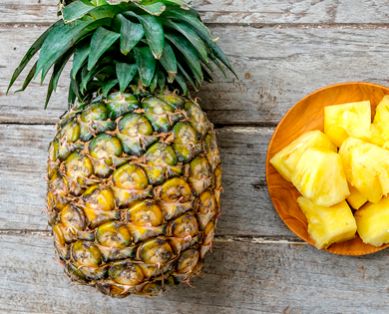 Healthy
Pineapples resemble pinecones and grow on the ground. Supersweet varieties are always green, even when they are ripe and sweet. Do not sell a brown and soft pineapple, because it will be dry and taste fermented.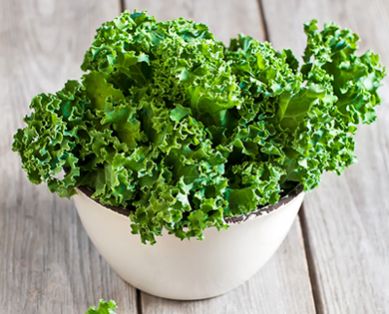 Power Vegetable
Kale has more vitamin C than oranges. It also contains lots of iron, calcium and protein. You can even leave your kale under snow. If you let kale freeze before harvesting, its taste turns milder and sweeter.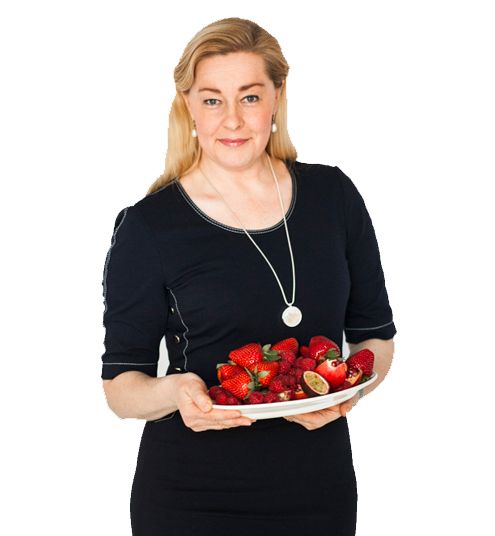 Let's plan together!
Not only is Satotukku a fruit and vegetable supplier, but we also work in close cooperation with our customers, building a better, more profitable fresh produce aisle. Together we figure out their customer base, what sort of products we should offer, and which products to use for campaigns.
We have regular meetings with our customers and update our plans for the future. We discuss our successes but also cases where we could have done better. During the year, we organise joint events and product demos, compile customer material and train staff. A customer relationship built on solid ground will continue to grow and develop over the years.
Annika Hongell-Hakkarainen, Sales Manager, Satotukku
Learn about our products